As I am traveling the world , I offer several of my services during my journey.
I photographe hotels and all the subjects about them; I develop a project about street fashion photography; I do documentary about social and environement subjects.
I use photography tools , for websites and social media pictures, as well as Iphone's video for social media. I also now propose drone images.
If you are interested about a collaboration,  please contact me
HOTELS
For the hotels, I propose to shoot everything that is necessary to promote their facilities and services : rooms, surroundings, food, staff and activities.
The pictures are taken and processed in a short time and delivery in 2 formats, one in high resolution for websites and booking platforms, and one adapted for social media sharing.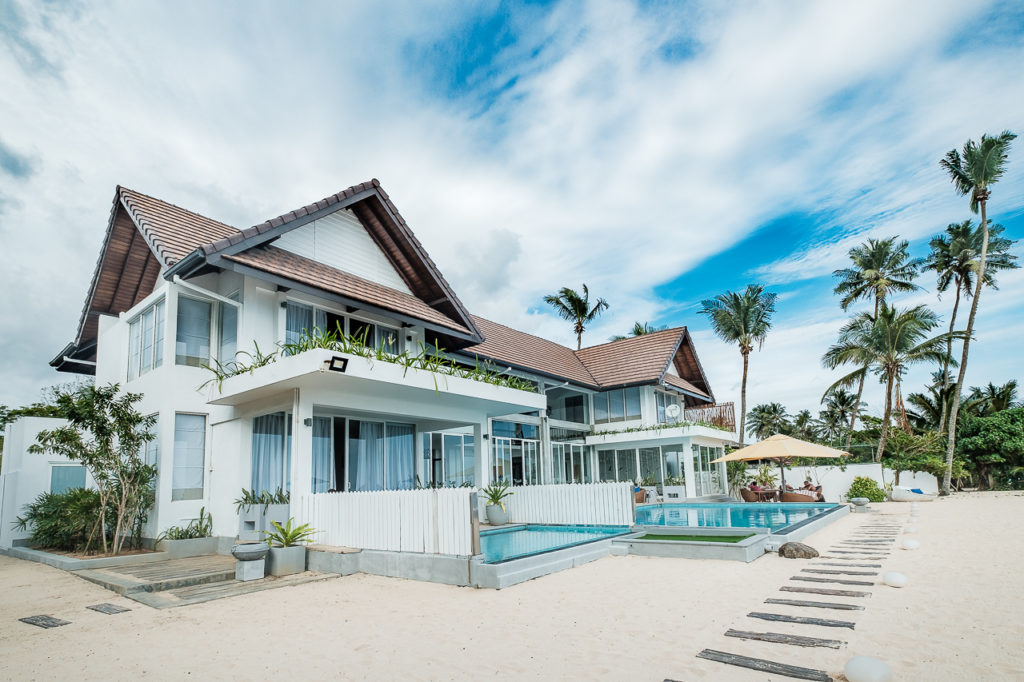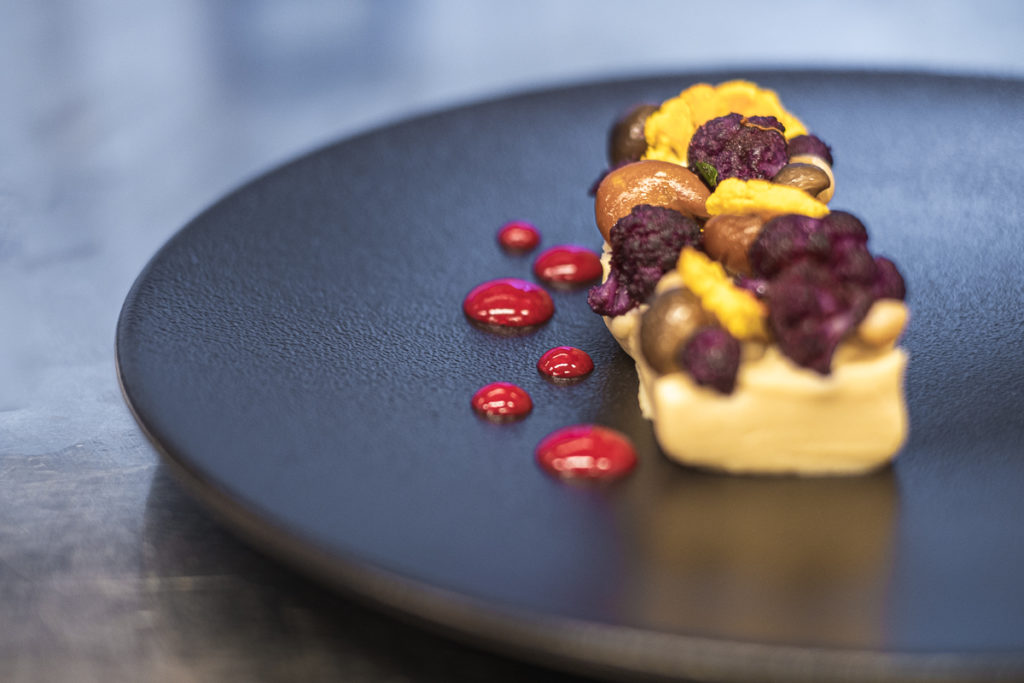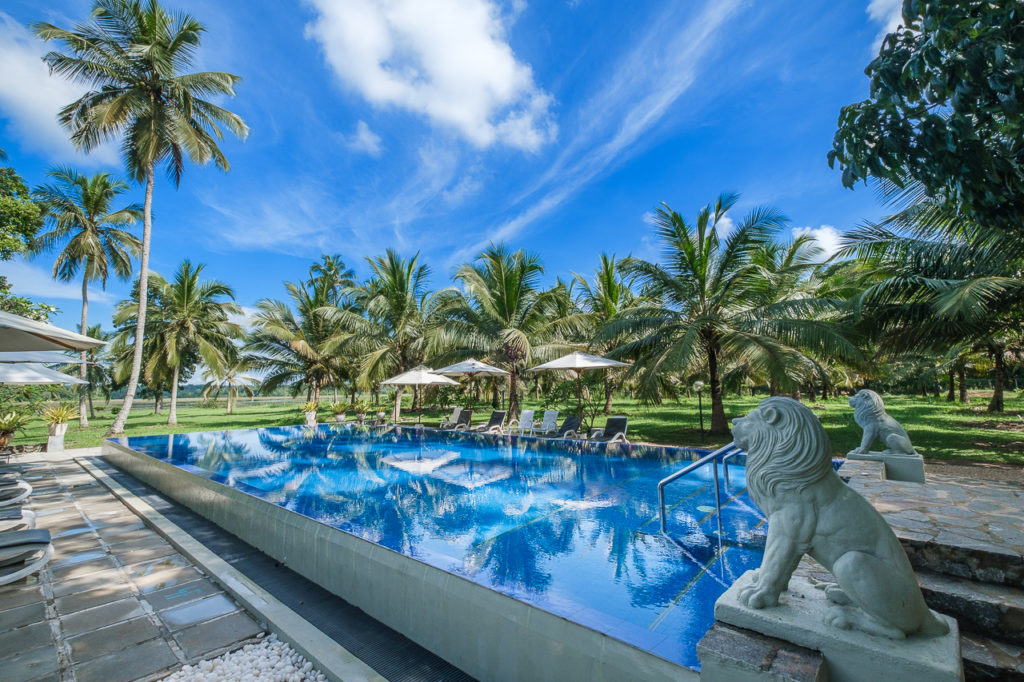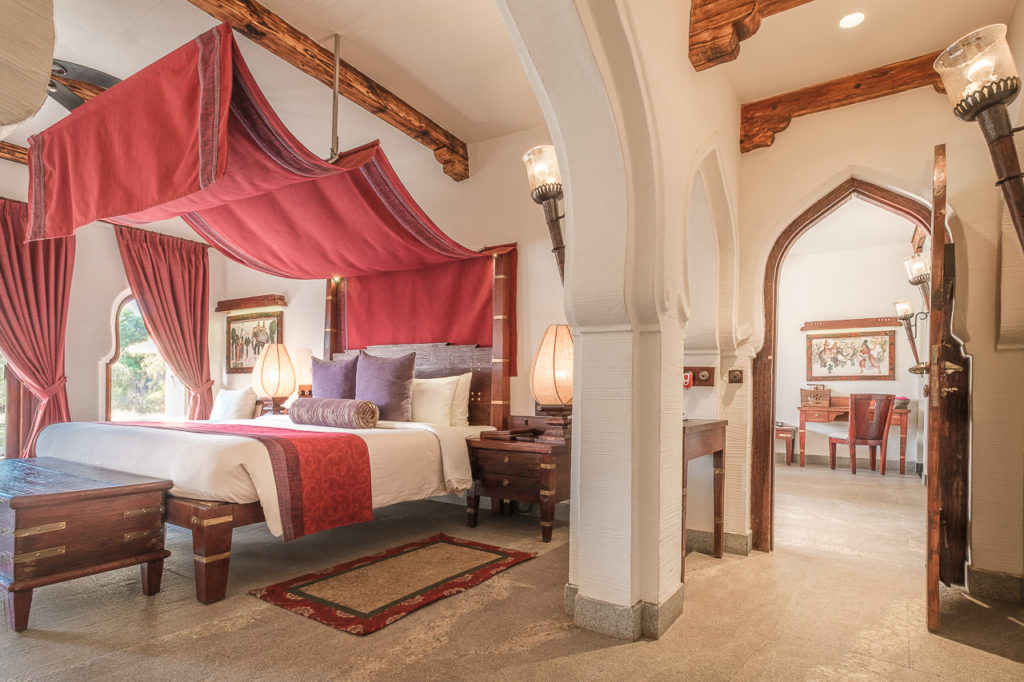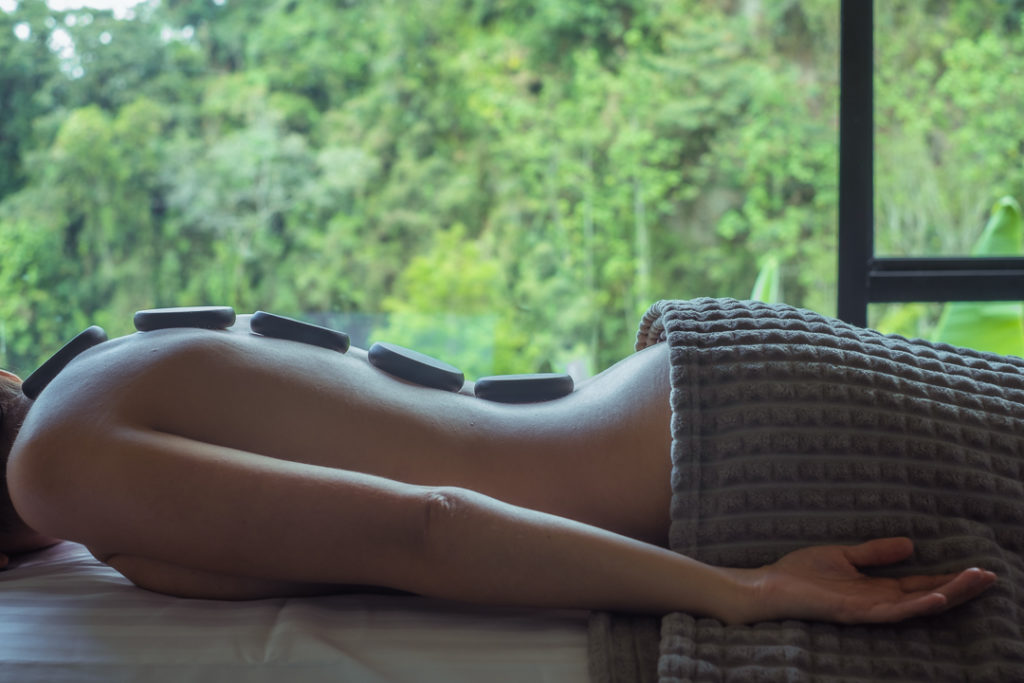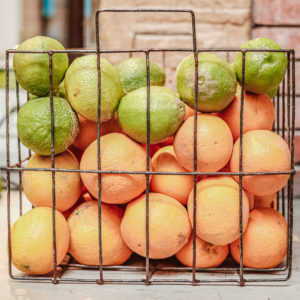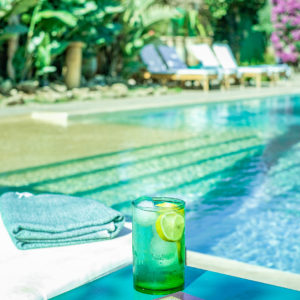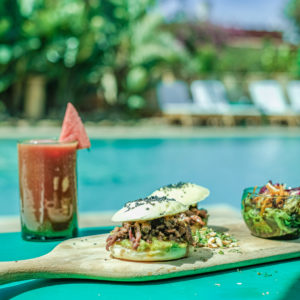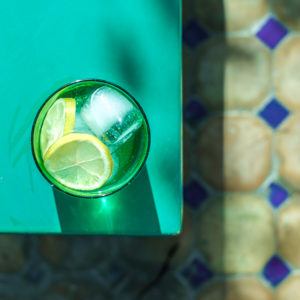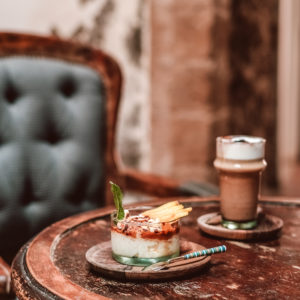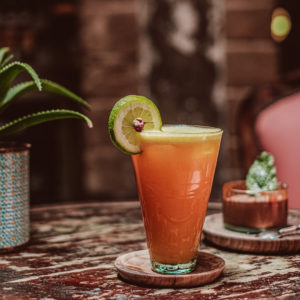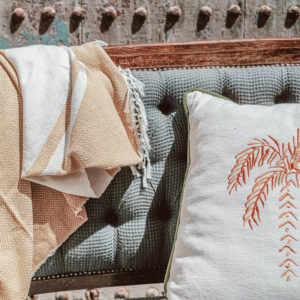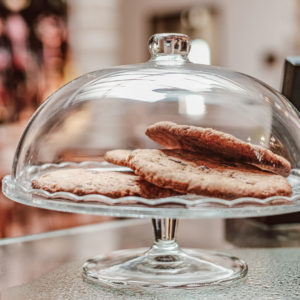 SOCIAL MEDIA
I also provide photo-shooting focusing only on social media purpose.
This mode is very interesting to show the atmosphere of the hotels, delightful details and highlights.
The pictures are taken in a lighter size, using your format and color grading to specifically fit your feed. This solution allow more pictures in a short time.
 
STREET FASHION
While I am traveling, I organize street fashion shooting. 
I choose iconic places, find creative collaborations and provide unique pictures for brands.
As I am already in the country, knowing the place, I offer to the brand that I work for , a perfect mix between affordable and exceptional proposal.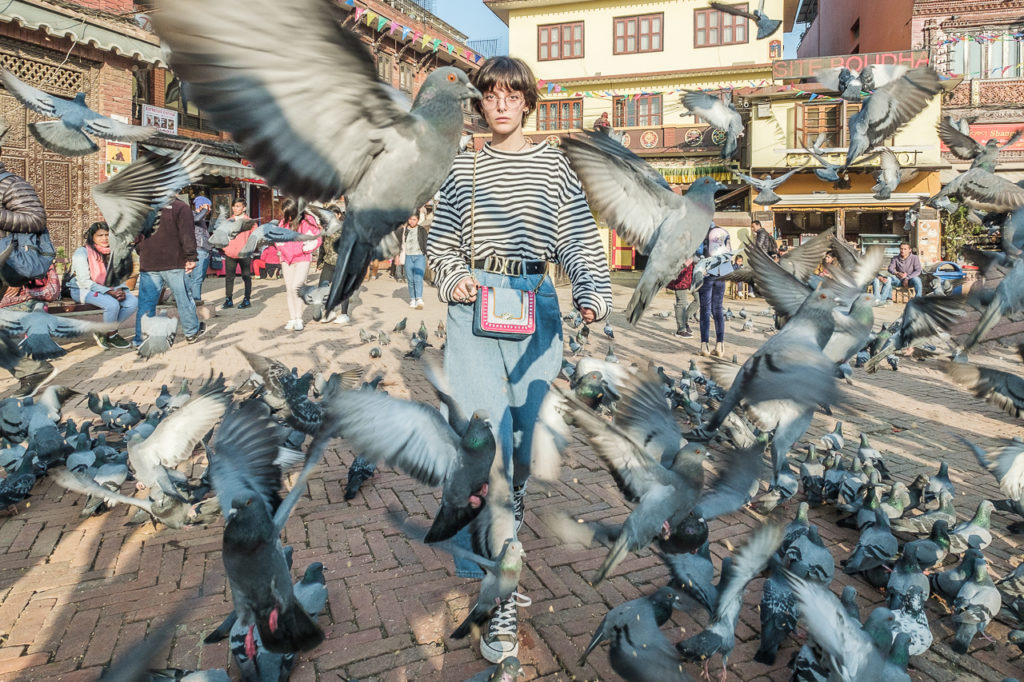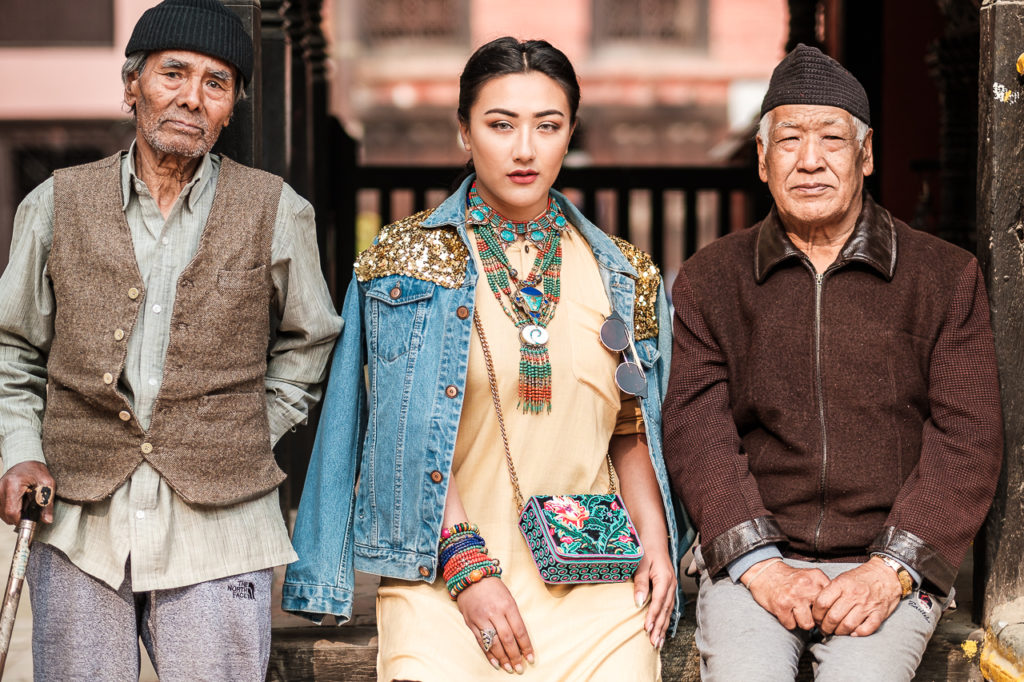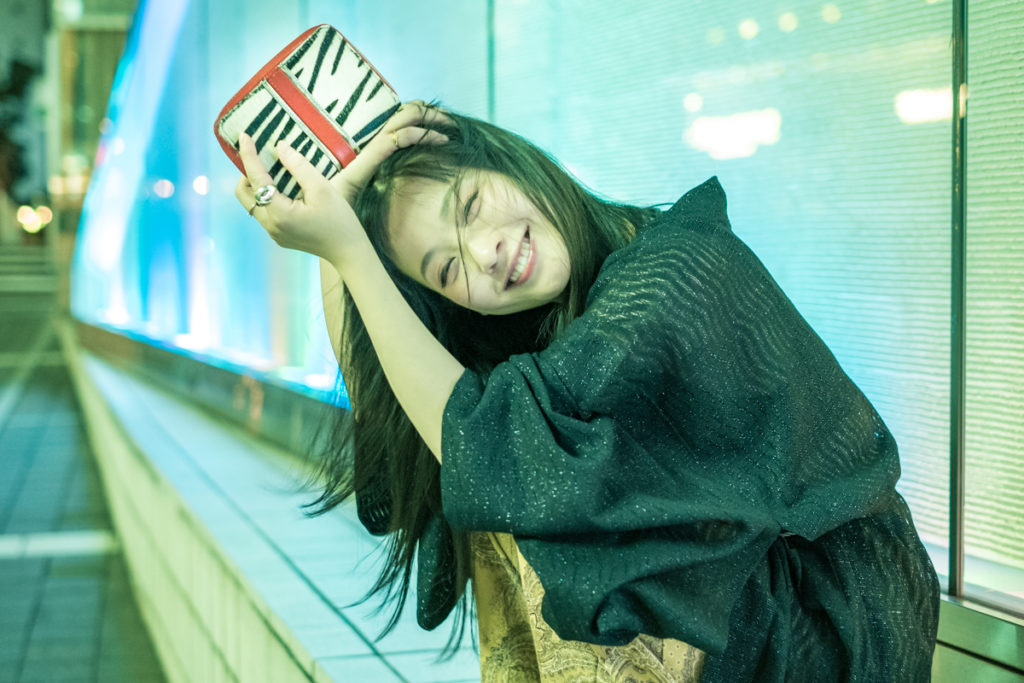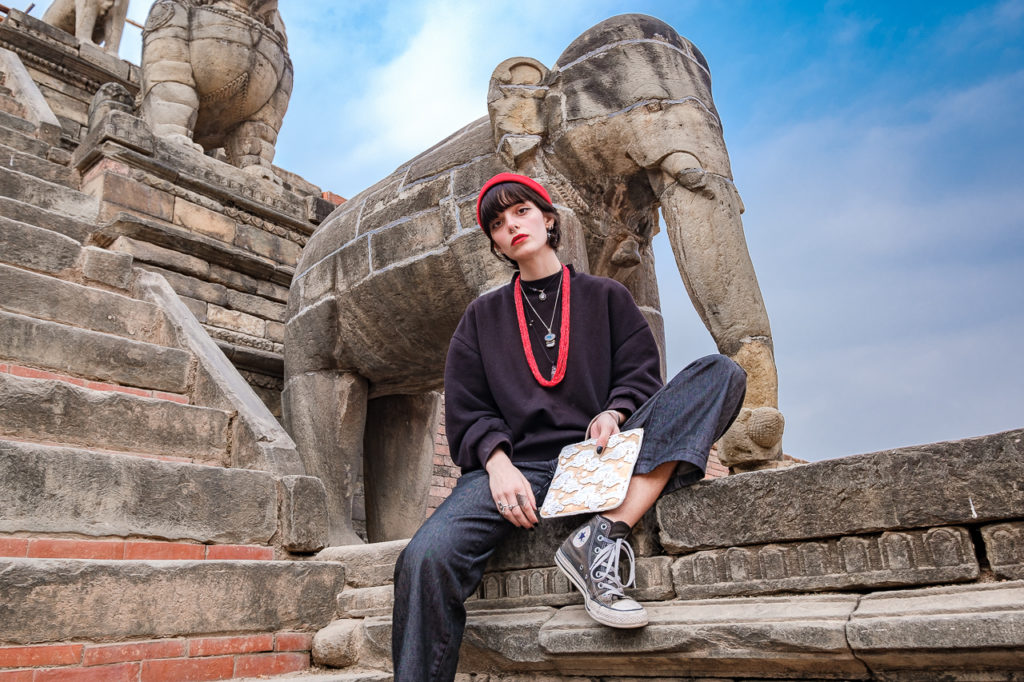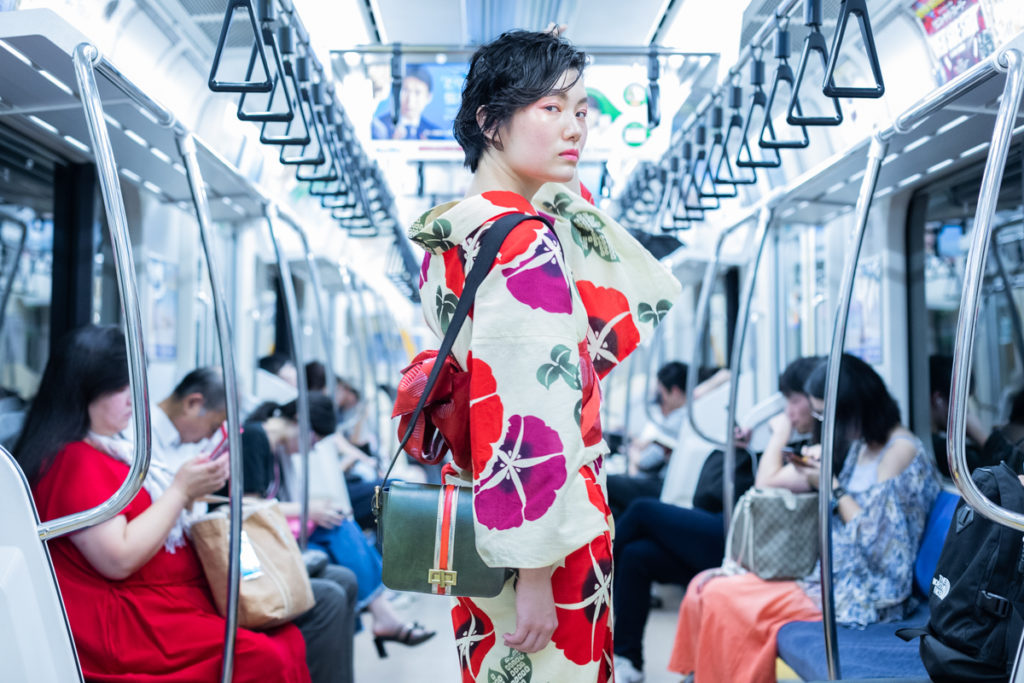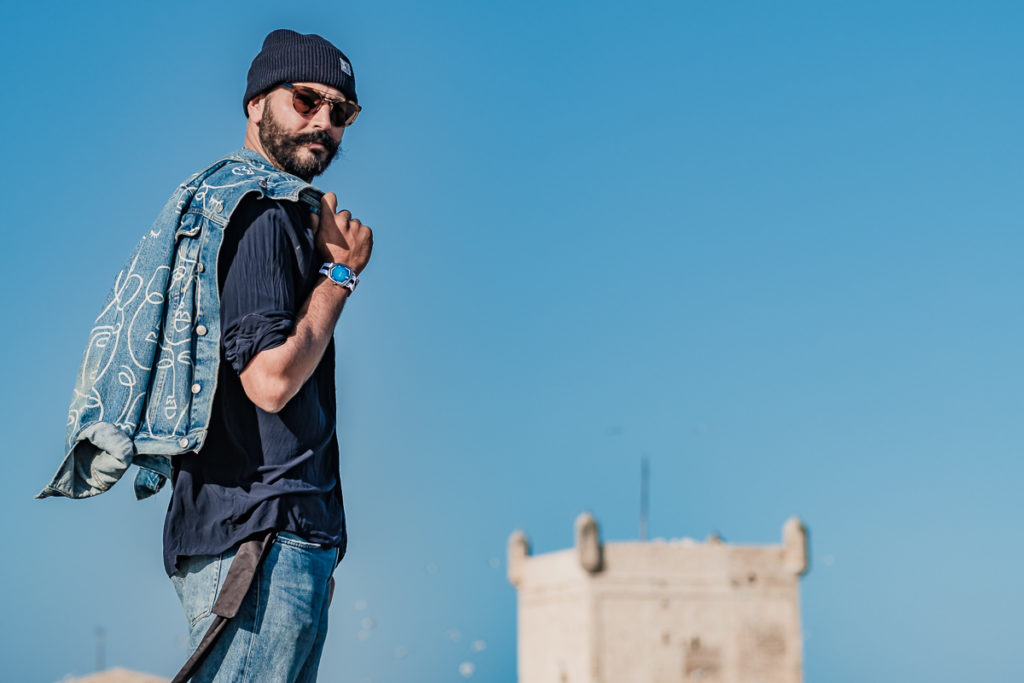 VIDEO
I can provide also videos, for any social media or website, focusing on the surrounding or details, mainly realized on Iphone.
I add professional tools to my iphone to produce videos. The format will be adapted to your needs: it can be very short films on 9/16 or longer movie with a cinema look. I also produce timelapse.
WORKSHOP
As I  have a good knowledge about creating content and managing social media, I also propose workshop's about strategy, managing and creating social media content for brand such as hotels, restaurant and tourism activities.
In one or two session of 2 hours we talk about social media basics, how and why your brand should be considering to use it, what is the best strategy and how you can produce easily some digital contant to feed it.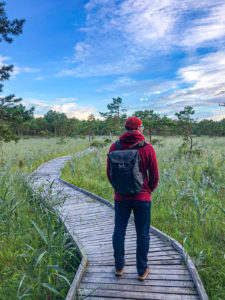 DRONE
I can provide also drone session for incredible shots of your property
In 1H30 time of flying i can produce various material for social media and website.
Photos, videos (horizontal or vertical), Timelapse …